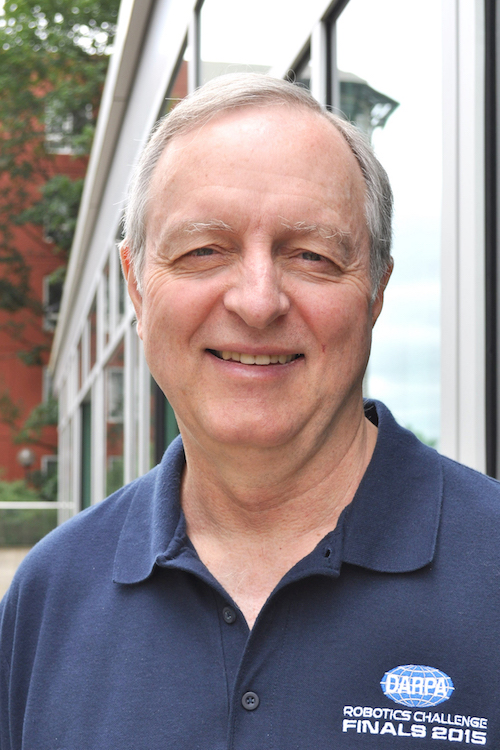 Welcome to Dan Hammerstrom's Web Page
Professor, Electrical and Computer Engineering Department
Portland State University, Portland, Oregon.
History
BSEE Montana State University, 1971
MSEE Stanford University, 1972
PhD, University of Illinois - Urbana Champaign, 1977
Teaching
I am teaching a new course sequence on Embedded Vision - Computer Vision on Embedded platforms. There are two parts, the first is this Fall and second part is in the Spring term.
Research Focus
Biologically inspired informaton engineering; Specialized hardare for Intelligent Signal Processing; Hybrid Nanoscale/CMOS VLSI; Computer Vision on ultra-low power platforms. Electric vehicles.