Research
My broad research interests lie in the areas of networking, data analytics, security and information privacy.
With my collaborators, I am currently working on:
Block-Supply Chain: A New Anti-Counterfeiting Supply Chain using NFC and Blockchain (see GameSec '18 and CryBlock '18)
Infrastructure-based Indoor Positioning Systems
Networked UAVs
In the past, I have worked on:
My current and past contributions encompass the areas of network localization,
3D camera network localization
,
network optimization
, data dissemination protocols, distributed data compression, medium access control, data modeling, and code consistency maintenance protocols (e.g.
DHV
, available as part of TinyOS). For more details, please see
papers
and talks.
In the Public Eye
In collaboration with the Oregon Museum of Science and Industry, my group created an interactive educational demonstration on sensor networks for elementary school students, which you can read about
here
.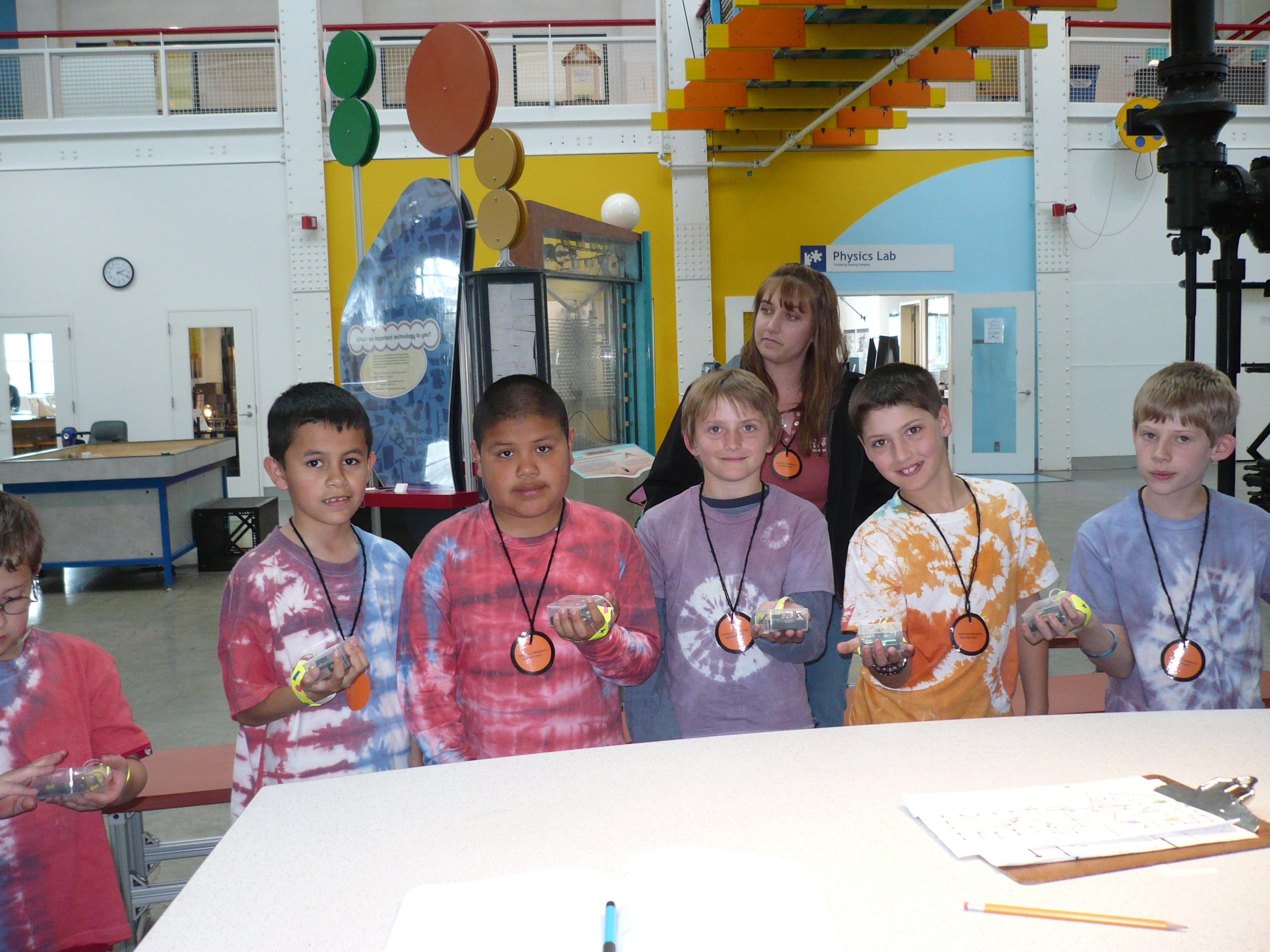 What the Media Says
Computing Researchers Take to the Hill: CRA Hosts Successful Congressional Fall Fly-In Event,
Computing Research News, November 2013.
EarPhone: Crowd-sourced Noise Pollution Mapping
Monitoring Cane Toads
New networks take nature's pulse , Christian Science Monitor, January 23rd, 2009.


CS: CS in Finance and in the Oil Business, Toad Classification and Some Seminars , November 14th, 2008.

Hybrid Wireless Sensor Network for Cane-Toad Monitoring, Memsic blog, September 18th, 2007.

Tracking cane toads from the sofa, ABC Science Online, July 12th, 2005.
MCECS Professor earns NSF CAREER award, Feb 19th, 2008.
Sensor Networks Education
Grace Hopper 2006 Conference Report, Usenix ;login magazine, February 2007, reviews a talk I gave on sensor networks.
Ten OGI faculty move to PSU, OGI Announcement, October 2004.