Hopefully sometime soon, I can have my Snoopy collection page done and share with all of you Snoopy friends.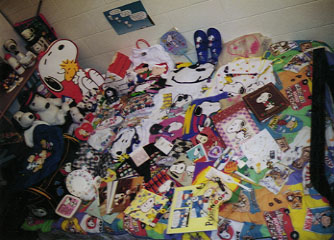 This is part of my Snoopy collection.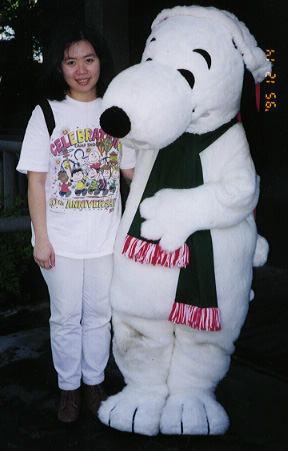 Snoopy and I in Knott's Berry Farm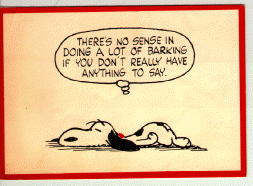 Snoopy has nothing to say?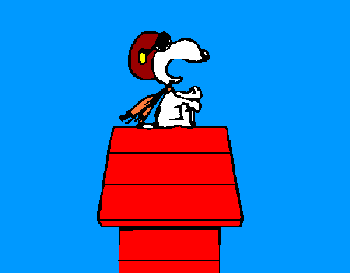 Flying ACE

Snoopy's family, can you name them?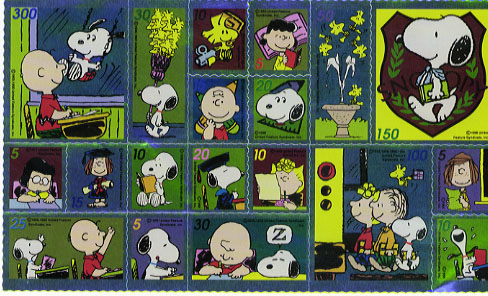 Snoopy at School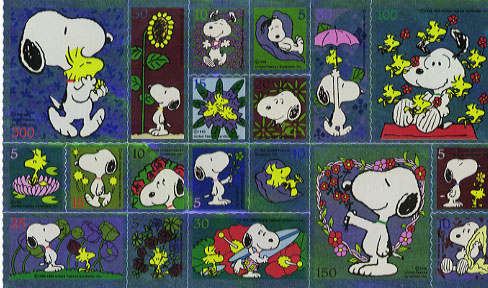 Snoopy in Valentines Day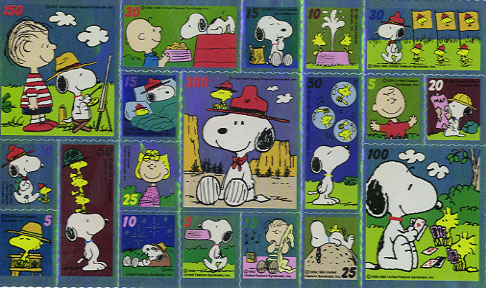 Snoopy in Field Trip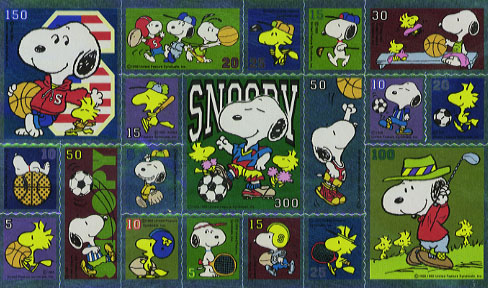 Snoopy in Different Sports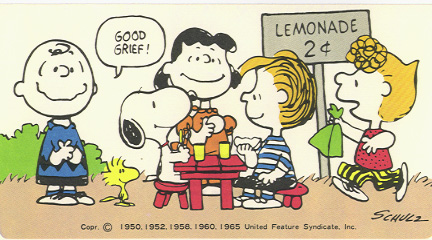 Want some lemonade?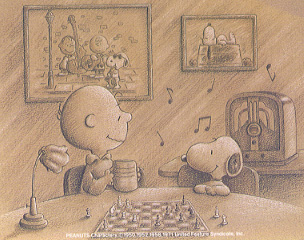 Pastel Snoopy and Charlie Brown

<!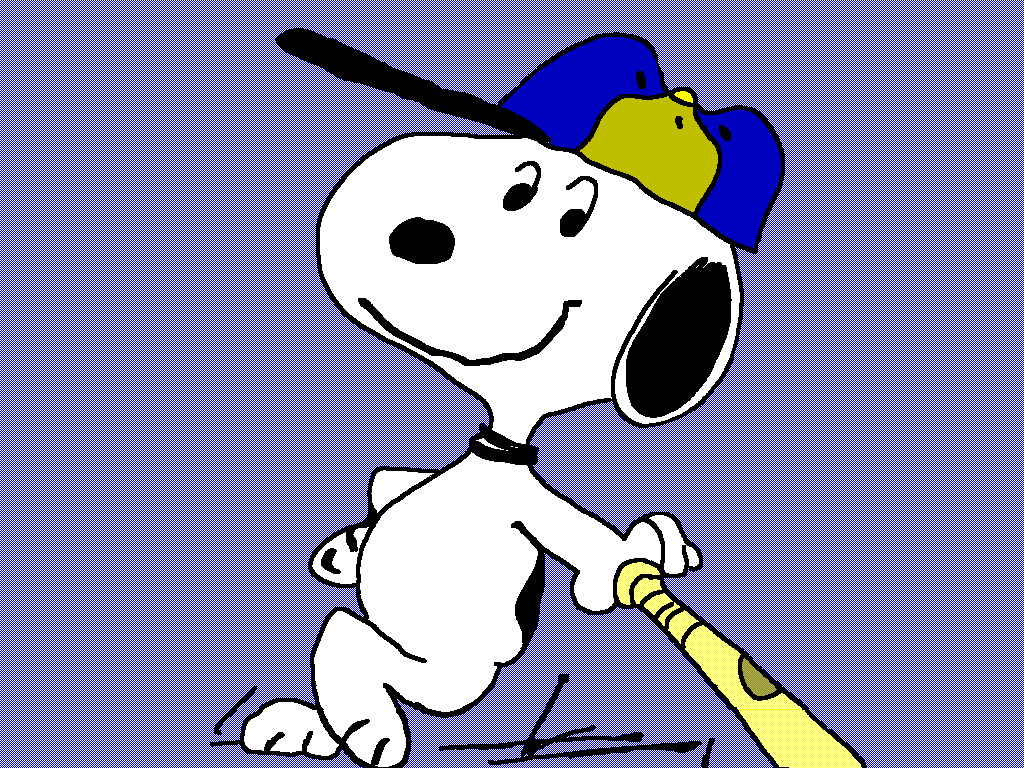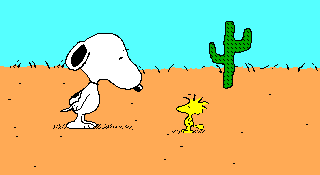 Snoopy in desert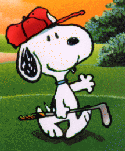 Snoopy plays Golf

<!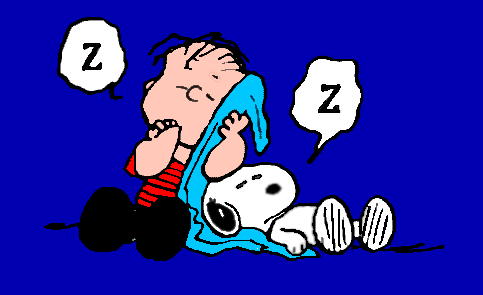 A very nice Japanese Snoopy Page